Bigg Boss Telugu 7 Contestants List: Telugu television viewers are eagerly anticipating the return of the much-anticipated Bigg Boss Telugu 7 show. The reality TV show, hosted by the charismatic Akkineni Nagarjuna, has been officially announced with an enthralling promo on Star Maa channel that has left the audience wanting more.
Bigg Boss Telugu 7 Contestants List With Photos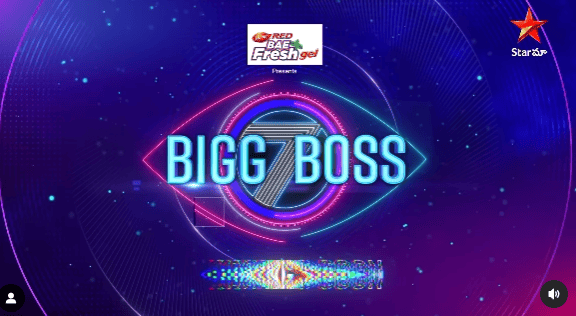 Bigg Boss Telugu 7 Starting Date
According to earlier reports, the seventh season of Bigg Boss Telugu is set to premiere on September 3.
Host's Compensation
Nagarjuna, the host of the show, is reported to have received a significant increase in his pay compared to his compensation for the previous season.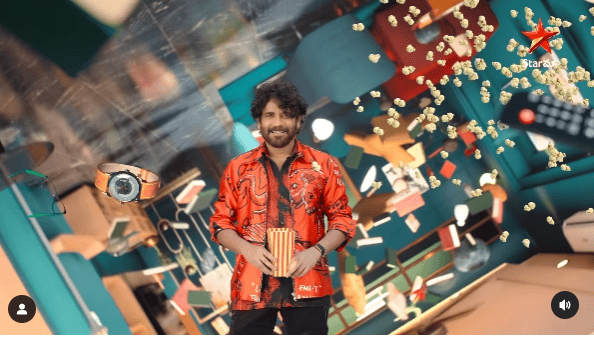 Speculations over Contestants
There is ongoing speculation on social media about potential contestants for the new season. Names like veteran actor Prabhakar, Jabardasth Varsha, singer Mohana Bhogaraju, Amardeep, and more are being discussed. Sagar, known for his roles in TV serials and movies, is also said to be joining the show. He gained popularity for his role in the serial Mogali Rekulu and has transitioned to lead roles in films.
Fans have been waiting for the official contestants to be revealed, but the internet is already buzzing with rumours about potential celebrity participants.
Bigg Boss Telugu 7 Contestants List With Photos (Leaked)
Leaked information heightens the anticipation, and several names have appeared on social media.
However, the official contestants for the show have not yet been revealed by the show's producers.
1. Jabardasth fame Naresh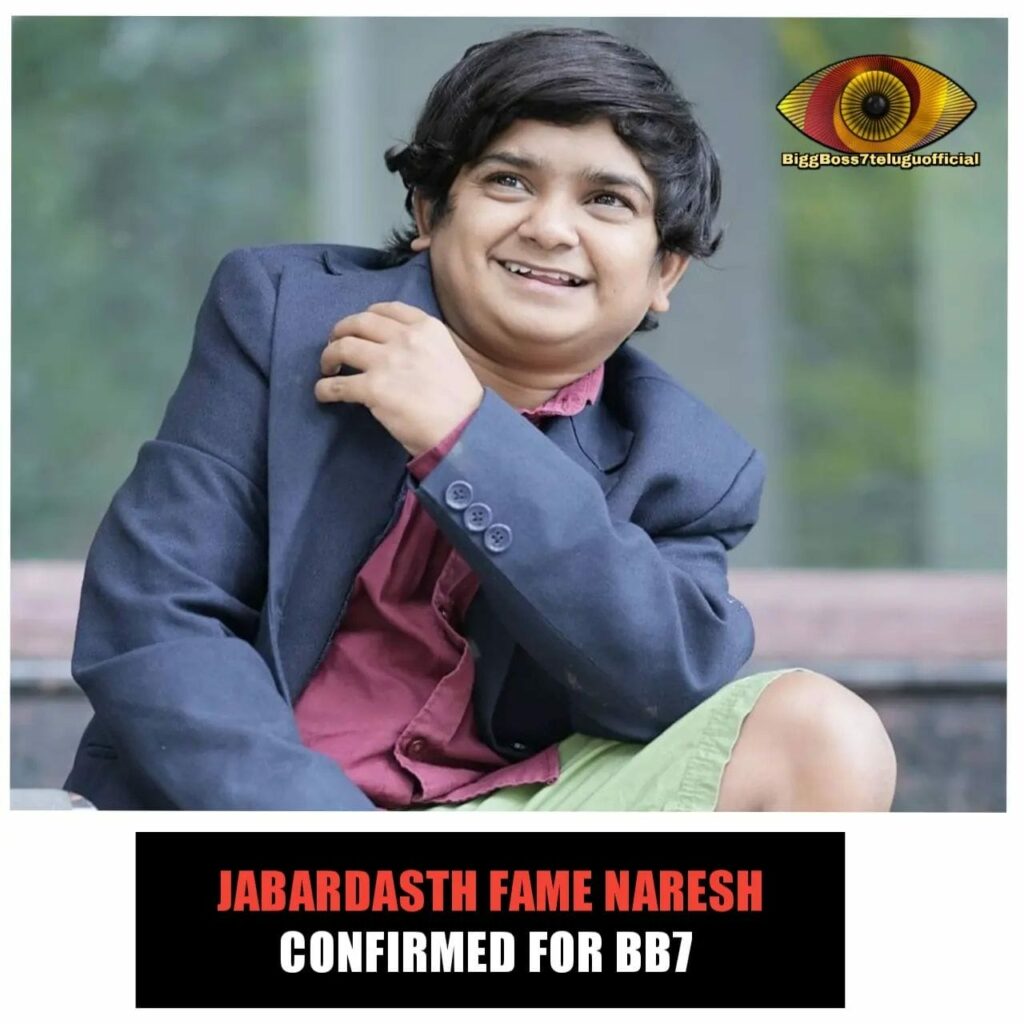 2. Serial actress Aishwarya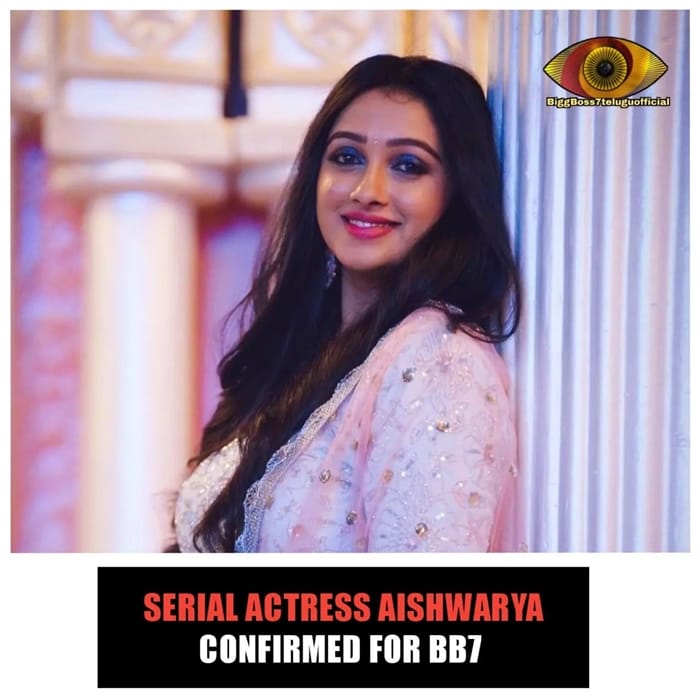 3. Serial Actress Anshureddy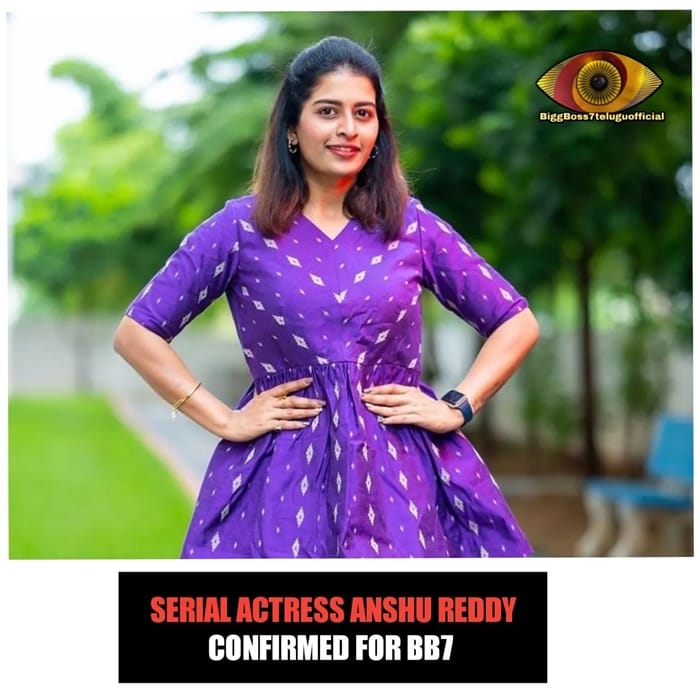 4. Serial Actress Anjali and Her Husband Pavan santhosh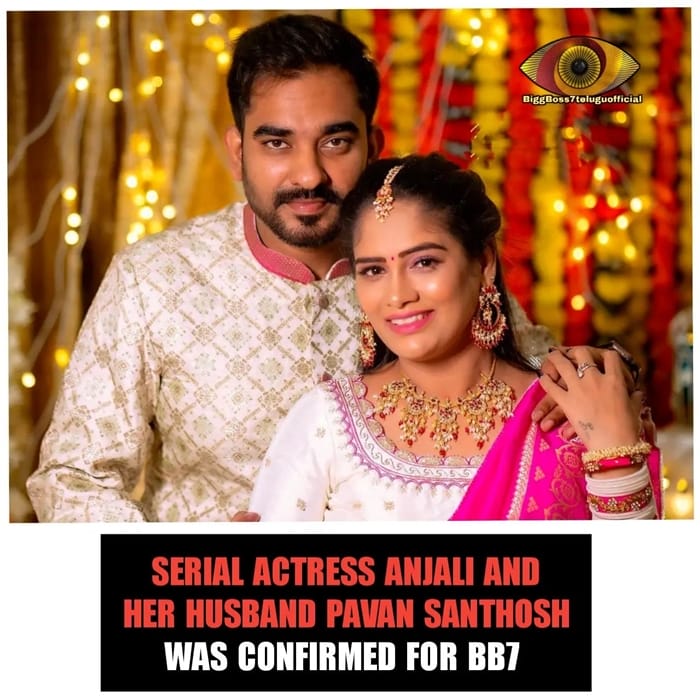 5. Model Rajigudimetla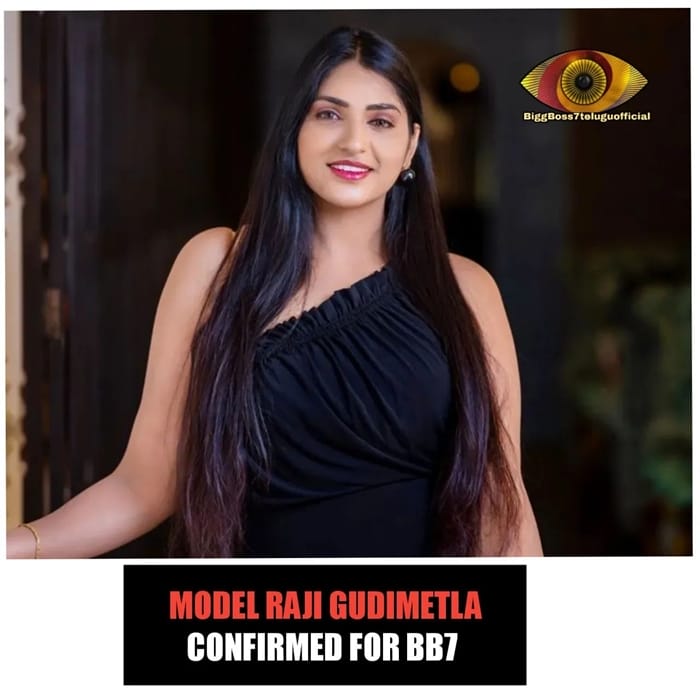 6. Mogali Rekulu Fame sagar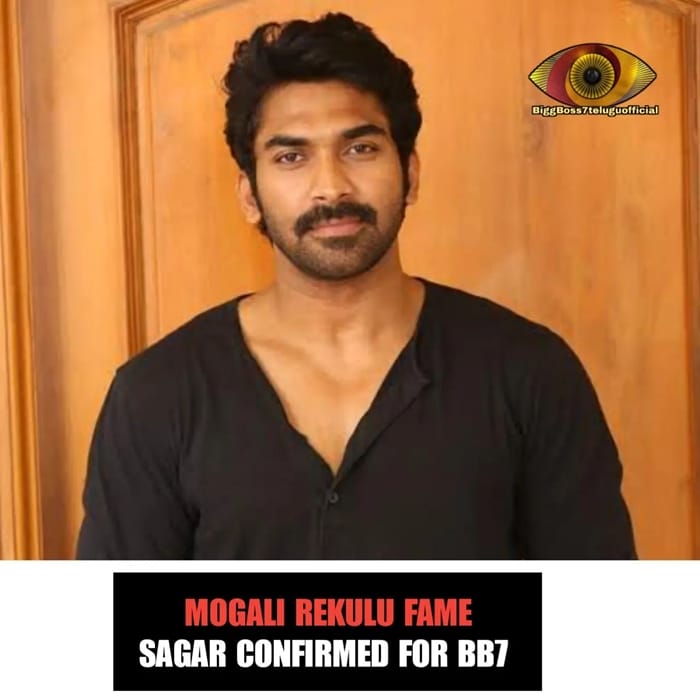 7. Serial actor amardeep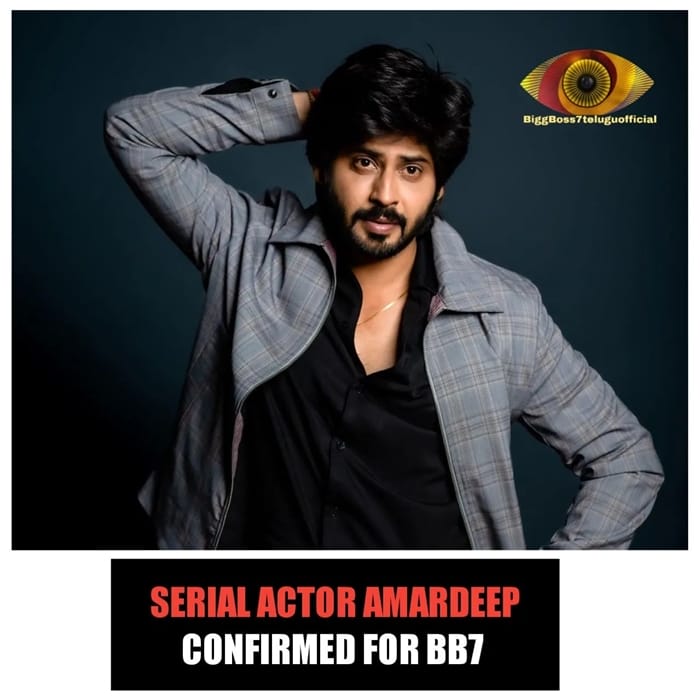 8. Serial actor prabhakar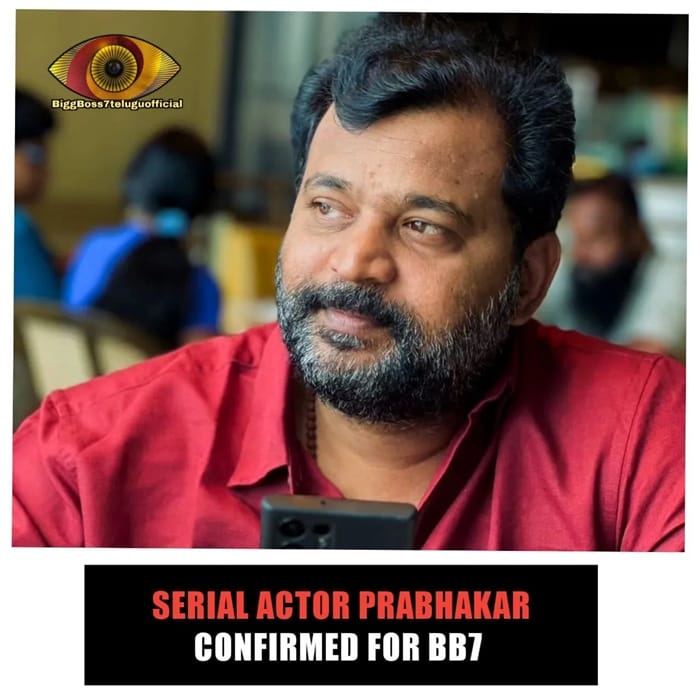 9. Serial actress shobbashetty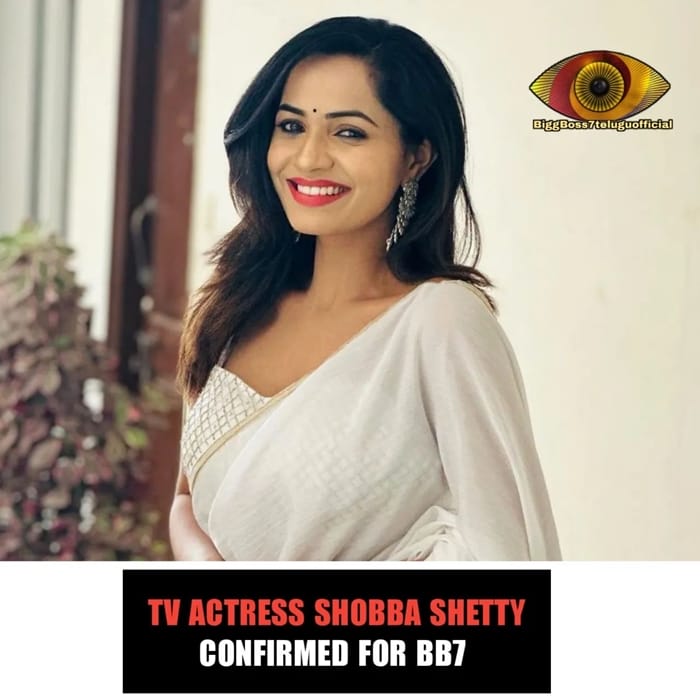 10. Serial actress anjalipavan
11. Anchor dhanush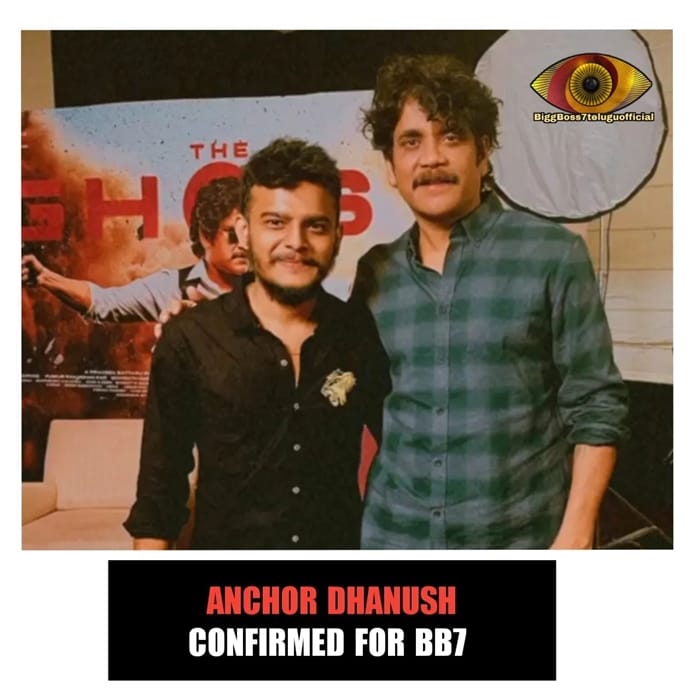 12. Singer mohanabhogaraju
13. TV9 Anchor pratyushaa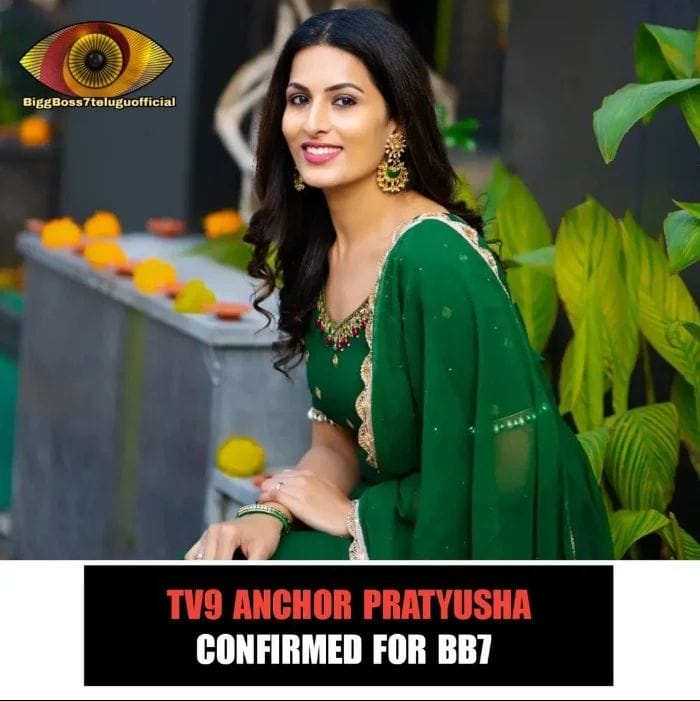 14. yuva samrat