How to use Whatsapp Web on Desktop, Laptop & Mobile : WhatsApp is a well-known messaging programme, and using WhatsApp online enables you to chat from a computer. When you want to avoid switching from your computer to your phone while working or when you are sending a lengthy message, this is practical. WhatsApp web allows you to connect up to four web devices without having to turn on internet connection on your smart phone. Even if your phone's battery dies, you can still text thanks to its multi-device option.
Here, we'll guide you through using WhatsApp Web on computer, laptop and smartphone, a web application using any browser like chrome, Microsoft edge etc, that is independent of your system software, enables you to swiftly set up WhatsApp on your desktop or laptop. If you'd like to only utilise the WhatsApp desktop app or have other desktop messaging requirements, we'll also cover a few alternative solutions. How to use WhatsApp on a computer or laptop is shown below.
Many computer users wonder how to use WhatsApp on the web or how to use WhatsApp on a computer. Read the steps below to learn how to use WhatsApp web on a laptop or desktop without a phone.
How to Use WhatsApp Web on your Laptop or Computer Online
A simple Guide for How to use Whatsapp web online in computer or laptop is provided below with utmost procedure.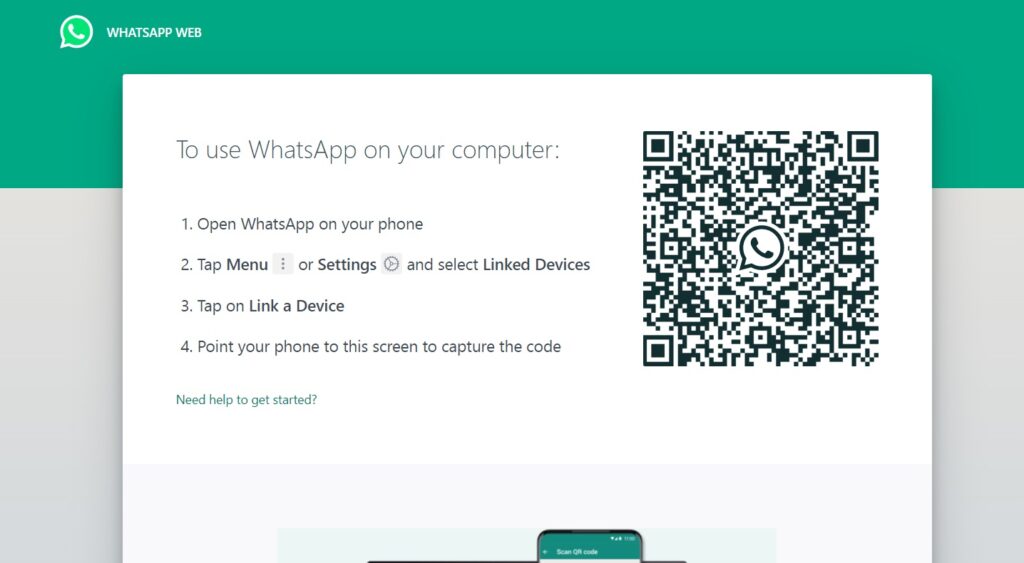 Select WhatsApp web from the three-dot menu after launching WhatsApp on your phone.
Now that you can see the QR code on the computer screen, you have the choice of scanning it.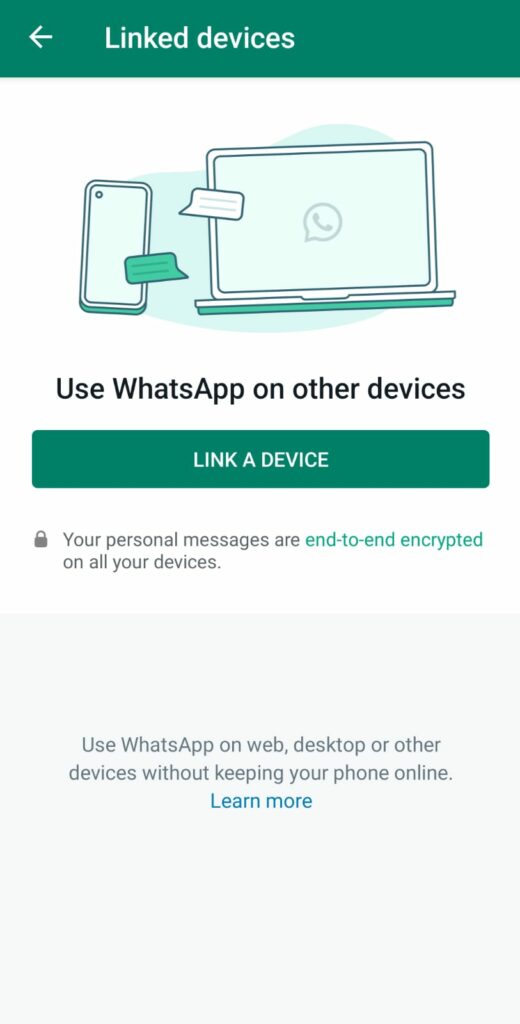 Scan the QR code by pointing the smartphone's camera on the QR code displaying on screen.
By doing this, WhatsApp will open in a browser.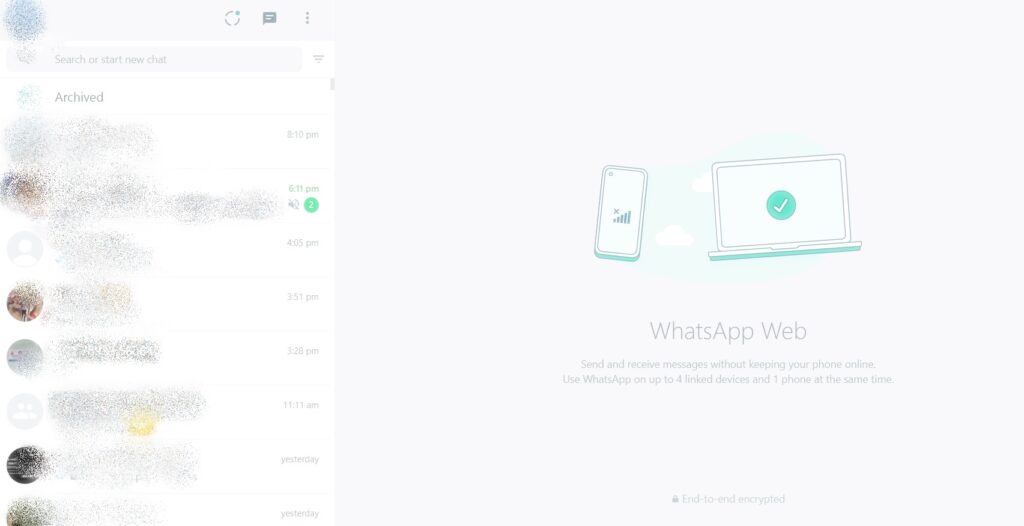 WhatsApp won't log out of the PC or the phone until that time.
By selecting log out from the devices from the web menu, you may log off of the devices.
You can log out of the PC by selecting log out from the three-dot menu that appears at the top of the screen.
How to Access WhatsApp web on a Smart Phone
To answer the issue of how to use WhatsApp web on a phone, one must be aware of the procedure for doing so.
To access WhatsApp on the web, you must own two smartphones, one smart phone to use whatsapp web and other smartphone from which whatsapp is already installed.
Follow the steps below to open whatsapp web on your smart phone.
Start by going to web.whatsapp.com on your phone's browser.
Afterward, launch WhatsApp on your other phone and scan the QR code.
The login procedure is then completed and whatsapp web will open on your smartphone.
Start Using Whatsapp Web on your Smartphone, Laptop and Desktop
In the whatsapp web version, you'll get the same messaging features you're used to, such the clipboard icon for adding files from your Computer to the left of the text area. Additionally, you may use your device's camera to shoot movies and take pictures. The reliable emoji selector and a microphone button are also there. When you're ready to send a message, either click the green arrow to the right of the text box or press Enter on your keyboard.
You're now ready to unleash your WhatsApp conversations from the limitations of your smartphone, so there you have it. You may learn more about the benefits of the end-to-end encrypted texting service, including some entertaining comments.